How to share your Deezer subscription?
Everyone can enjoy their favorite tracks without cutting off other people's music.
You can listen to whatever you want, ad-free even without a connection.
Are you an owner? Before you start, make sure you have subscribed to one of these offers:
Family
With a single account, you can create up to 5 Deezer Premium profiles
$17.99/month
* Prices from deezer.com since 30/01/2023



We would like to remind you that our service works on the basis of goodwill and trust between the owner and the subscriber. We therefore kindly ask you to respect ShareMembrShip's

Terms and Conditions

in order to benefit from the best possible experience.
So you use ShareMembrShip to share your Deezer account? We will give you the best practices to adopt so that everything goes smoothly.
Important: In order for everyone to have an independent account, we advise you to use invitation sharing.
To share an Disney+ account, you must be the administrator of it.
The method :
For the owner:
By Invitation :
For the owner :
From a computer, click on your profile photo then Family members (From a mobile phone, click on Favorites then Settings).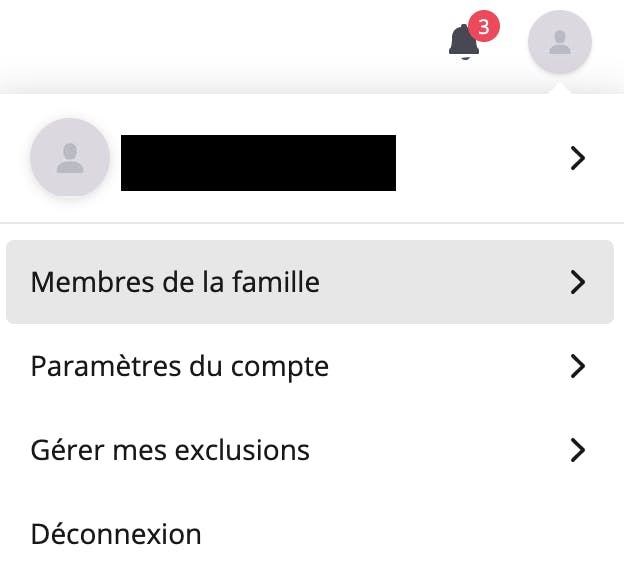 Select Family members and then Add a member.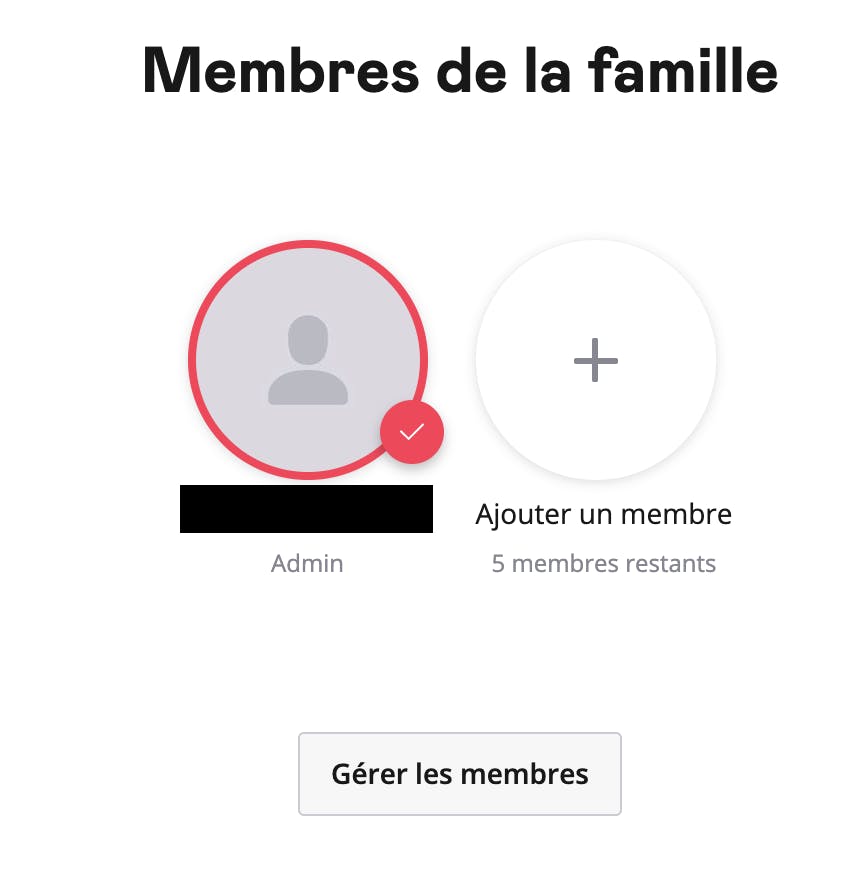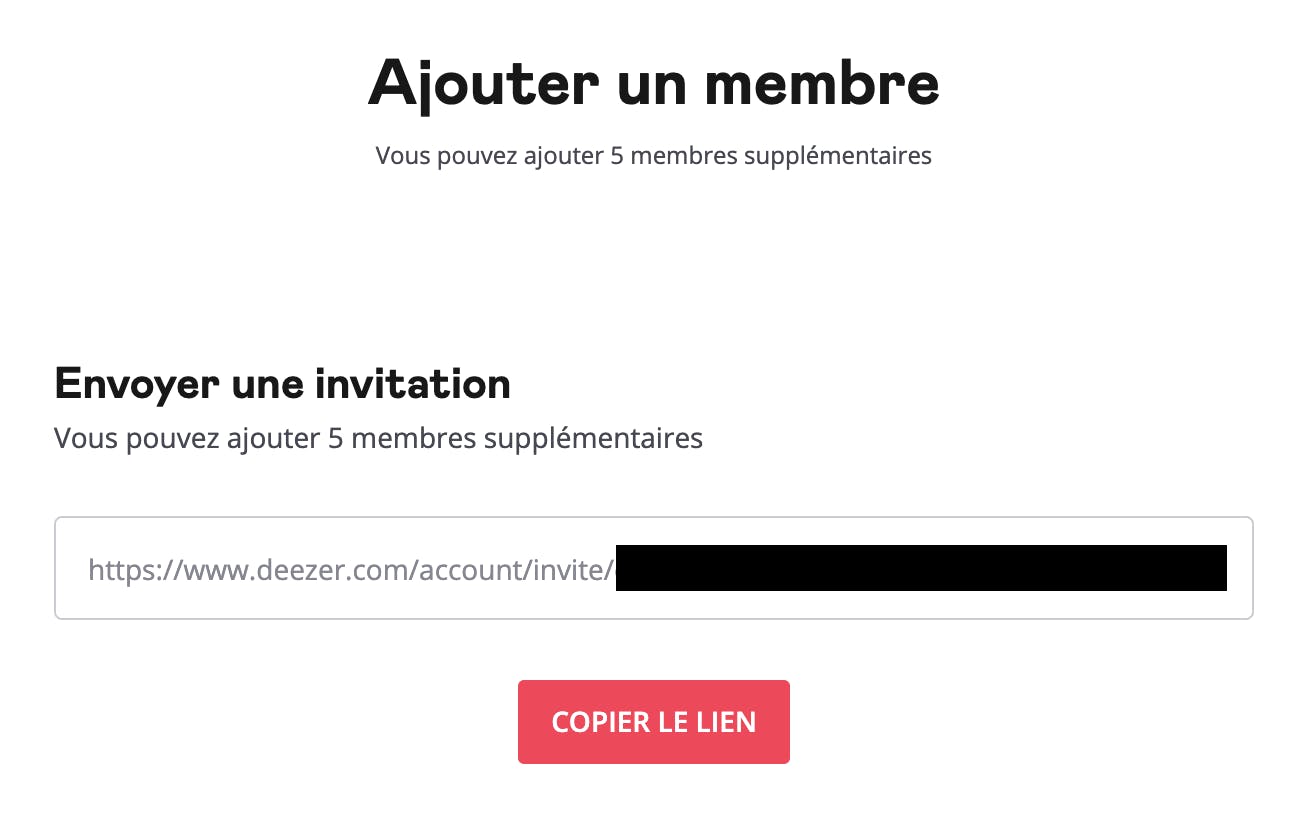 If you still choose to share your credentials, you will need to select Create a profile to create your co-subscriber's profile.
For the co-subscriber :
Click on the invitation you received and Accept the invitation. Log in with your account or create an account if you don't have one. Select "Yes, this is my account" and click on I'm going to start.
If the owner has shared his credentials with you, you can now log in with your account:
Log in to the owner's account
Click on Settings.
Select Change profile.
Choose your profile from the existing ones or create your own if it doesn't exists.
You and your co-sharers can now fully enjoy Deezer.