How to share your Hypnoledge subscription?
Under hypnosis you'll learn foreign languages easily and quickly.
Are you an owner? Before you start, make sure you have subscribed to one of these offers:
Family
Unlimited access to all languages and all courses.
$29.90/month
* Prices from hypnoledge.com/en/page/tarifs since 26/01/2023



We would like to remind you that our service works on the basis of goodwill and trust between the owner and the subscriber. We therefore kindly ask you to respect ShareMembrShip's

Terms and Conditions

in order to benefit from the best possible experience.
So you use ShareMembrShip to share your Hypnoledge account? We will give you the best practices to adopt so that everything goes smoothly.
Important: Make sure you have subscribed to the family subscription that allows you to share your account. The sharing of your Hypnoledge account is then done using your login and password, so we advise you to use a password dedicated to it! Indeed, by communicating your password, you give de facto access to the administration of your Hypnoledge subscription.
To share an Hypnoledge account, you must be the administrator of it.
The method :
For the owner:
You can share your Hypnoledge account with up to 3 people.
To get started, go to manage my profiles.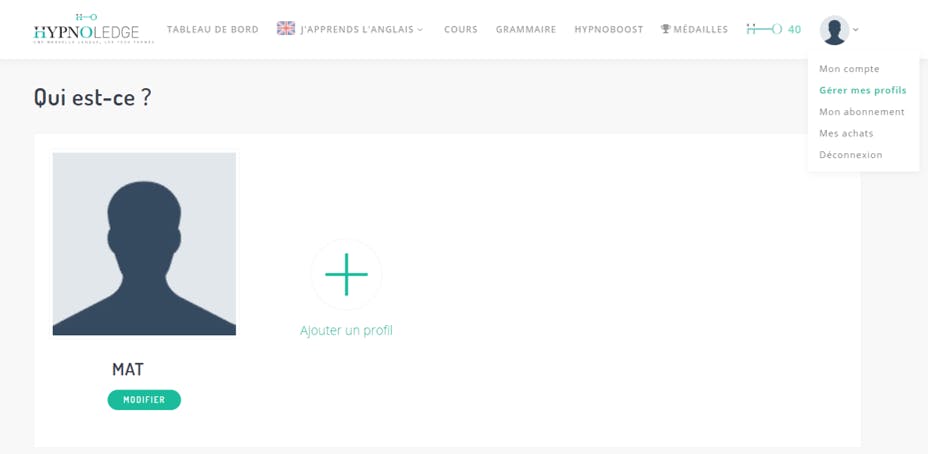 Then click on create a Profile.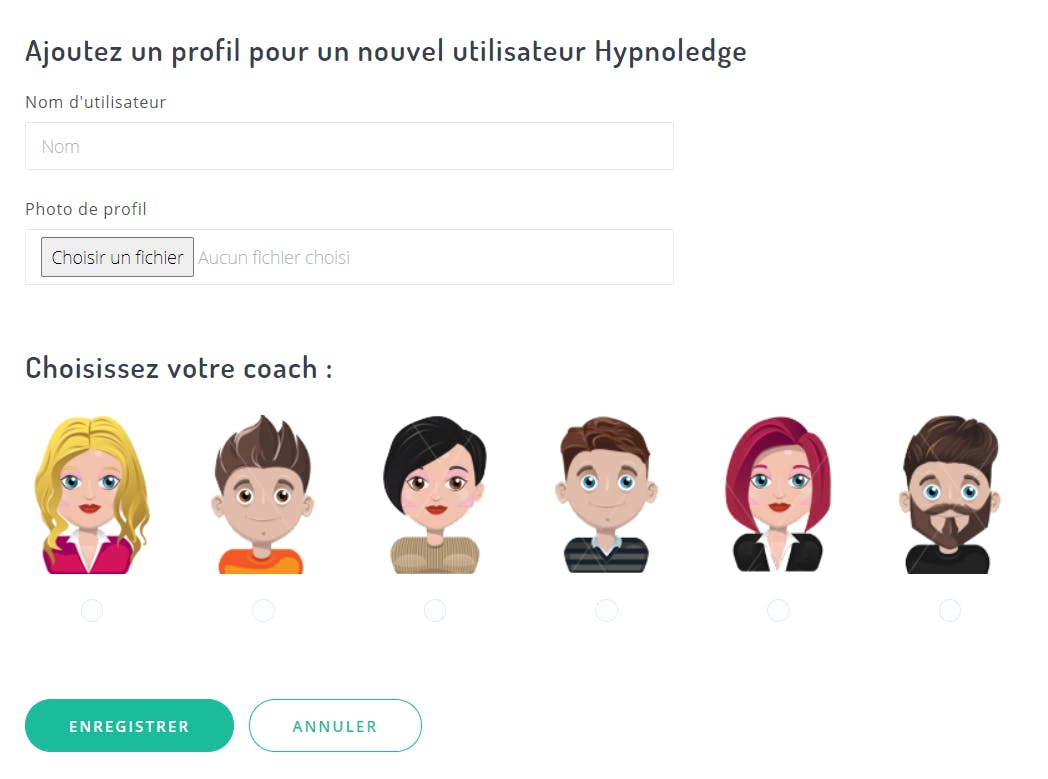 Once the profiles of your co-subscribers have been created, all you have to do is send them the login details for your account.
Each co-subscriber will then be able to select their profile and improve their foreign languages at their own pace and according to their level.
Then access your dashboard and start your lessons!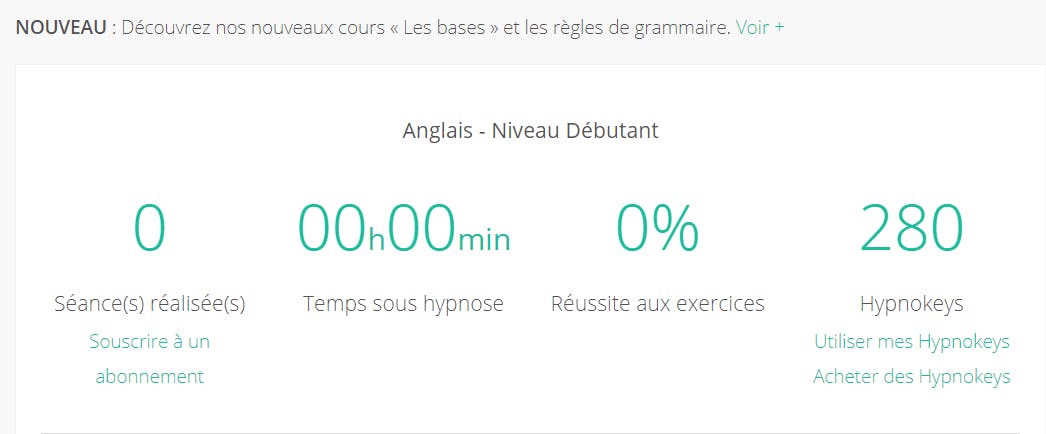 You and your co-sharers can now fully enjoy Hypnoledge.