How to share your 1Password subscription?
1Password remembers all passwords it for you. Save your passwords and login to sites with one click. It's that simple.
Are you an owner? Before you start, make sure you have subscribed to one of these offers:
Family
Enjoy all the benefits of Apple Music for up to 6 people
4.99€/month*
* Prices from 1password.com since 15/02/2023



We would like to remind you that our service works on the basis of goodwill and trust between the owner and the subscriber. We therefore kindly ask you to respect ShareMembrShip's

Terms and Conditions

in order to benefit from the best possible experience.
So you use ShareMembrShip to share your 1Password account? We will give you the best practices to adopt so that everything goes smoothly.
Important : If you wish to share your 1Password account, we advise you to use a password dedicated to it ! Indeed, by sharing, you give de facto access to the administration of your 1Password subscription. That's why we suggest you share your account only with people you know (Friends, Family, roommate...).
1. For the owner :
On the 1Password home page, click on "Invitations" then "+".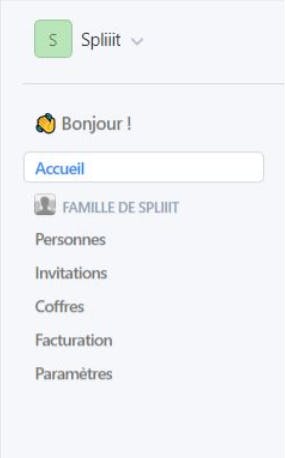 Enter the e-mail address of your co-subscriber and select "Family member" from the list.
The co-subscriber will then receive an email in order to join the "Family".
2. For the co-subscriber :
Accept the invitation that has been sent to you by email. Enter a name for your "Profile".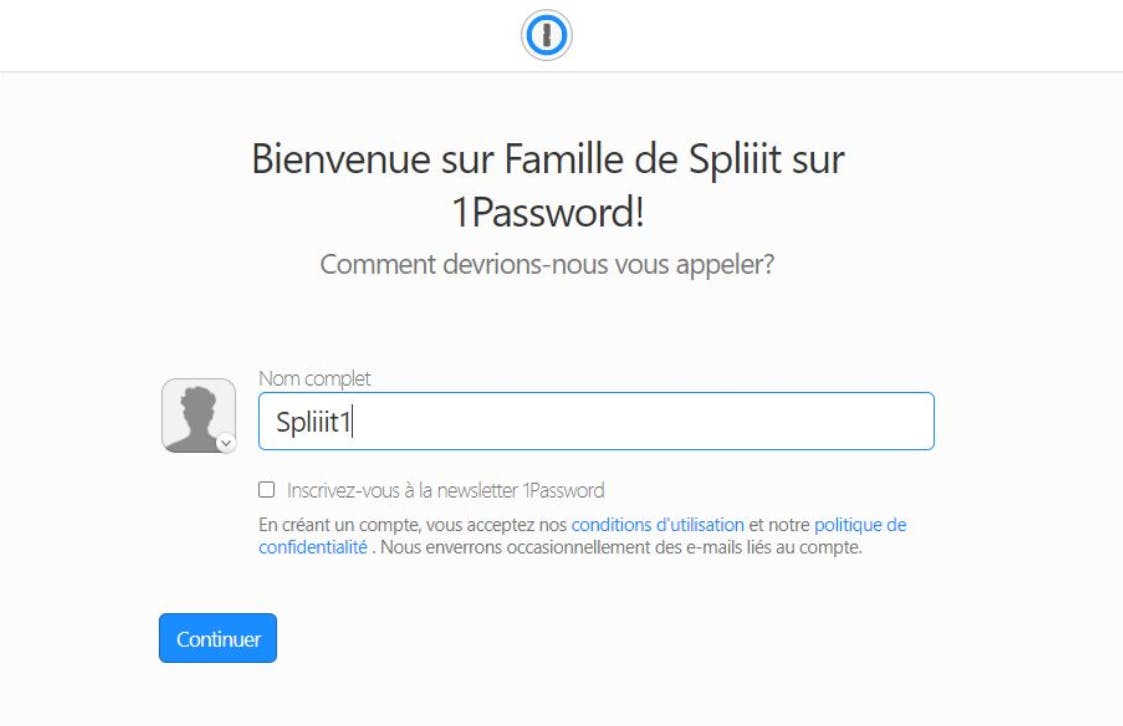 Then enter a password for your new account.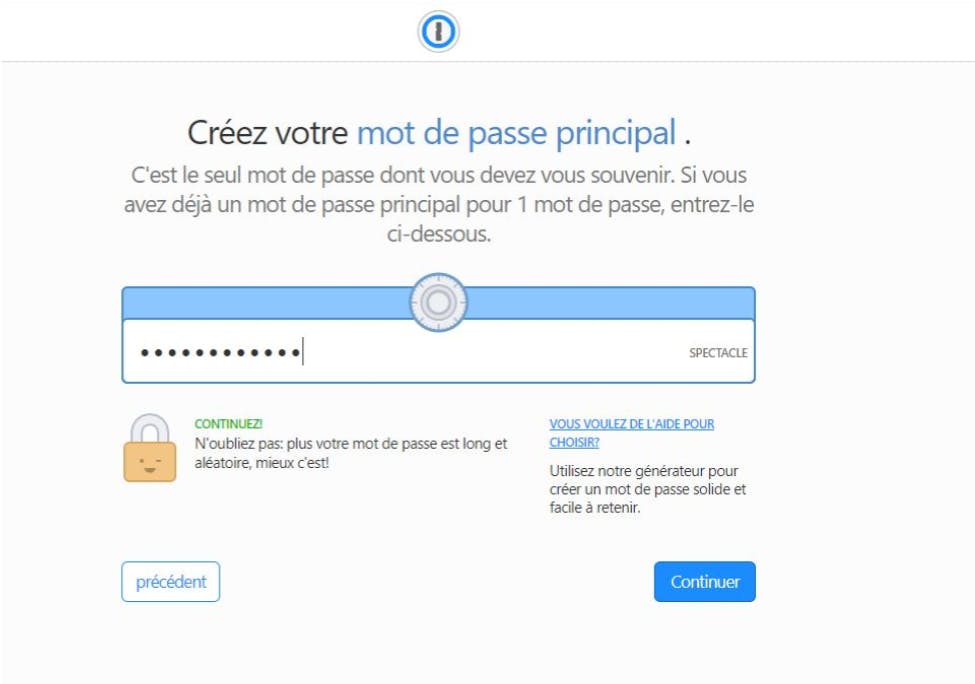 The owner will then receive a notification to confirm the creation of your account.
And here it is, your account is created 👍🏻